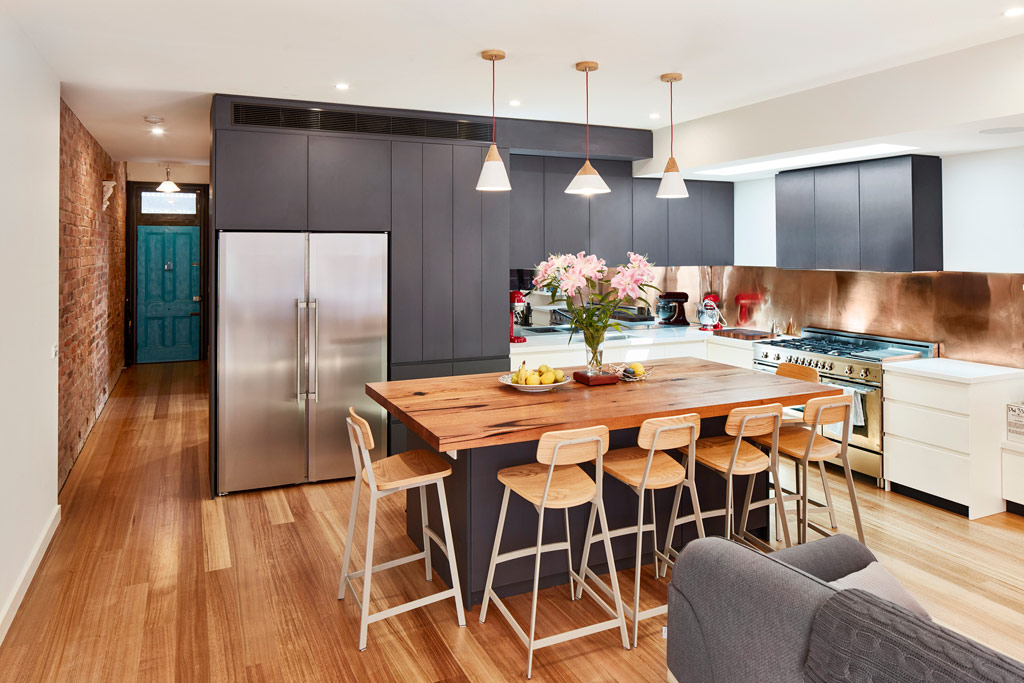 At Windiate Architects we work closely with our clients to create unique and versatile home environments that focus on the person and the place. Our designs reward through function and style, enhancing your lifestyle today and that of your likely future.

How do we do this? It's our approach that makes the difference.
Owner and principal architect, Gary Windiate personally leads every project.
"Whatever the project – large or small, bold or sensitive – our designs are inspired by the unique needs and aspirations of our clients; we design beautiful houses that people are proud to call home.
I personally take the time to really get to know my clients, how they live, how they interact with each other, their lifestyle aspirations and how they see their future-selves.
Gently challenging a client's thinking and really drilling down to what is important is often when the most exciting designs are born!"
We believe good architectural design should be attainable for everyone. Our professional fee structure delivers value and takes into account your specific needs:
Home owners seeking a comprehensive beginning-to-end architectural service
Owner-builders project managing their own build
Home buyers seeking advice on a property's potential
Clients who wish to be actively involved in the design process
Busy or absent clients preferring minimal involvement
Your life will be made easier with our practical support, advice and processes designed to simplify the many decisions and milestones throughout a design and build project. Our focus is on ensuring you enjoy as smooth a ride as possible.Gary is supported by a highly skilled multi-disciplinary team with experience in every facet of the architectural service:
Site and context planning
Concept designs
Internal bathroom / kitchen designs
Heritage renovations
Town planning permits
Documentation services
Contract Administration for ABIC construction contracts
Sustainability and Livability
Whether you are considering an addition or extension to accommodate your growing family, re-planning the internal design of your existing home to suit a changing lifestyle, or a complete new build, our collaborative process will ensure a considered architectural solution of the highest quality.
We work with clients throughout the Melbourne area. Our long list of successful projects extends from Windsor to Woodend, Hawthorn to Hampton and South Melbourne to Surrey Hills and all the way from Lorne to the Yarra Valley.